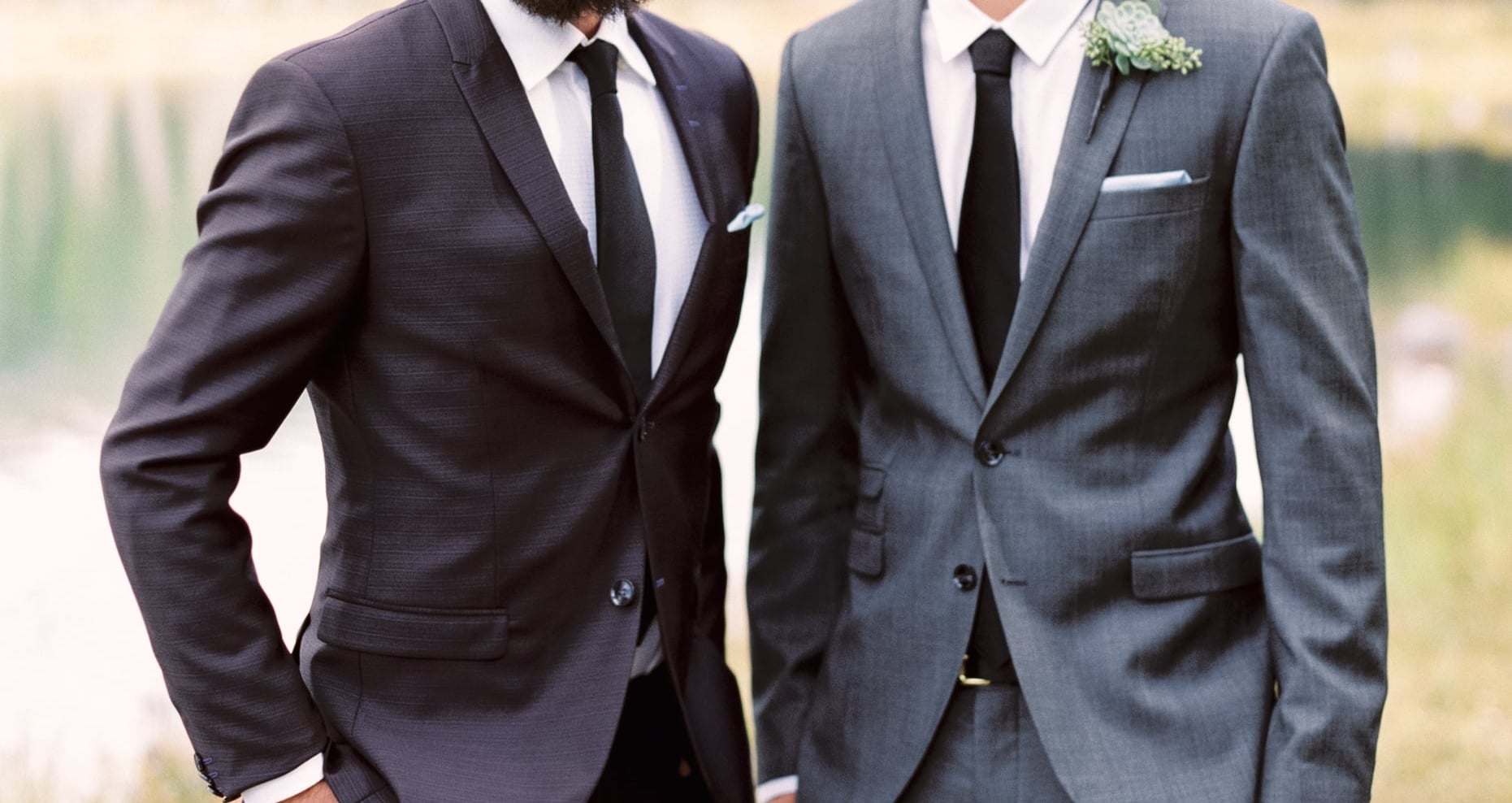 Media & Press
Press, media and collaborations, and partnerships that Ensemble Style has forged in Calgary and other areas in North America. This page features all of the different work, volunteer work and otherwise that Ensemble Style has participated in.
A few companies Ensemble Style collaborates with
and/or has been featured in.